We are looking for business partners
We have integrated our technologies required for IoT to create a wireless sensor network platform.
We are waiting for consultations from application development companies,
companies that develop competitive sensors.
Let our cooperation projects provide value for society in the trillion sensor era.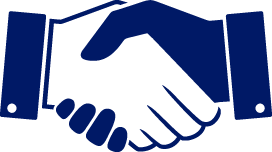 Business proposal
IoT system developer
The advantage of the Tele-Sentient platform is that it can easily build an IoT system.
For the construction of specific applications, we will provide Tele-Sentient API for your own development, and we also provide design services.
We propose sensor data acquisition service.
Application developer
We realized the

4L

feature of the Tele-Sentient platform.
We can build a competitive IoT system for you.
Sensor vendor, System and LSI technology developer
We propose joint projects for market-competitive projects and targeted applications.
Competitive raw data sensor + our sensor I/F LSI, which can develop next-generation IoT systems.
Related articles