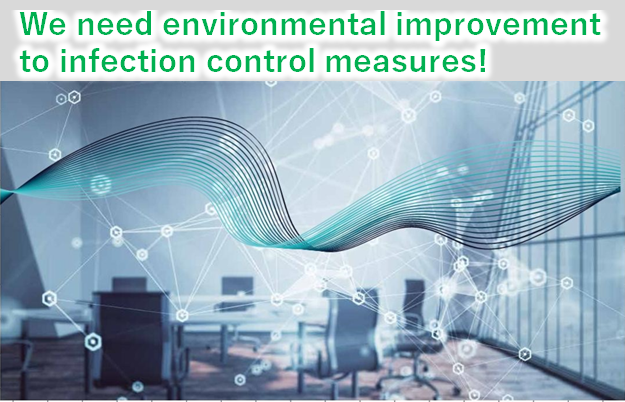 Service overview
In CME, we have developed basic system to monitor environment like CO2, temperature, and humidity.

The sensors are available outdoor and also is battery-powered to set up in an area where people had to actually go to. The system is available online with your smartphone and other handy devices.
If alert is set, mail can be sent to your devices.

We can provide not only sensors itself but cloud and SIM cards to take care of troublesome arrangement.
Appliance
We will monitor multiple spots inside of the facility for two weeks to provide improvement plans.

We can evaluate ventilation environment by measuring CO2 concentration.
Evaluation of CO2 concentration with multiple sensors for certain amount of period is necessary within a closed environment due to fluctuation of CO2 concentration.

Our free ventilation monitoring service will save data on our network server after placing sensors in your facility.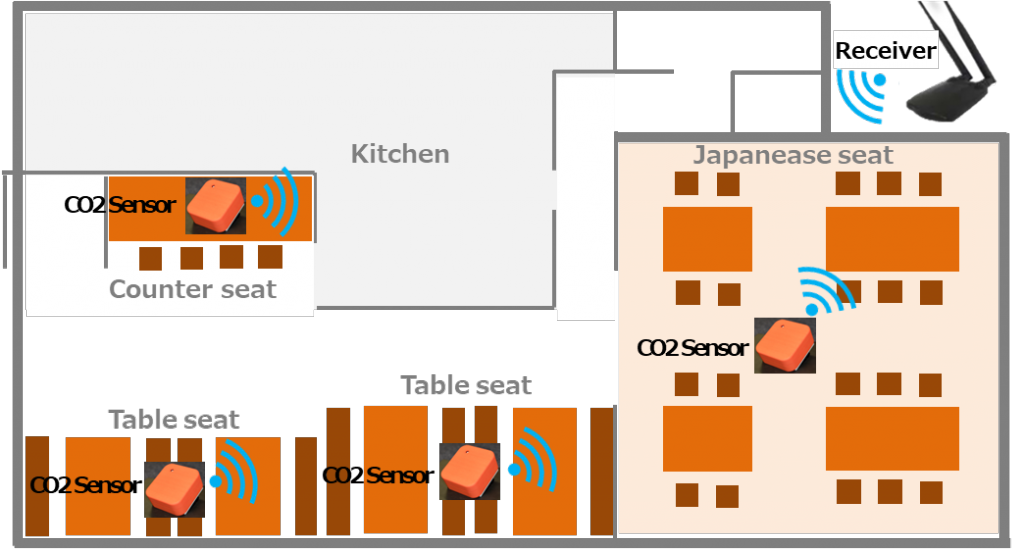 Image
In this service, we will place multiple environment monitoring sensors inside the facility to collect information.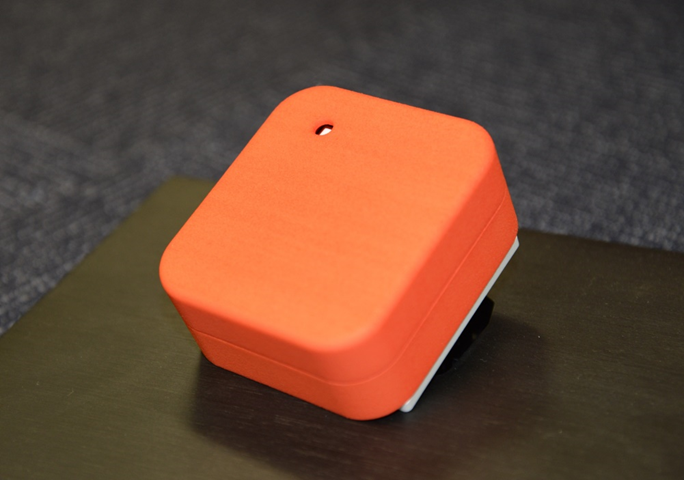 The number of sensors needed varies in places, so we will provide suitable amount of sensor when service is started.